Hello, here is the ninth monthly update for Moonbase 332! To bring you up to date of the development there is one major update per month.
Moonbase 332 is now available
We used the additional month meaningful and can now proudly present the entire game. We are very pleased to announce that Moonbase 332 is now available! We have extended the pre-order sale. Buy the Game and Save 10%. You can buy the Game on Desura and itch.io. More later. For the release we have also uploaded a new trailer. Hope you like it.

What is Moonbase 332?
Hello and Welcome to Moonbase 332! Moonbase 332 is an Arcade First Person Shooter by PatchNoteStudio. You play an old American exterminator. After a War between Germany and Austria in Year 2007, a base on the Moon was found. Austria has tested there some genetically modified Plagues to use it as a weapon. Your job is now there to clean up. Fight your way through the Moonbase 332.
---
5 Chapters, Each with 5 levels (includes boss battle, bonus level, etc.)
An absurd story (+Cutscenes)
Some secrets (hidden weapons, items, rooms, etc.)
The difficulty level varies with the player behavior.
Liquid gameplay with up to 60 FPS
The game speed increases with each level
Health regeneration does not exist
Ranking System and Online-Highscore list*
Lifetime free updates*
*These features require an internet connection and/or a free Moonbase 332 account.
---
Minimum: OS: XP(SP3)/Vista/Windows 7/Windows 8
Processor: Intel Core 2 Duo 2.4GHz or equivalent
Memory: 3GB RAM
Hard Drive: 8GB of free space
Graphics: NVIDIA 8800GS / ATI Radeon HD 2900 Pro or equivalent
Press Release
We ship currently the product key to some editors. If you are an editor and have interest, please contact us. http://patchnotestudio.com/contact/
Youtube Videos
Anyone can upload videos from the game. Monetization is also allowed but we can give no guarantee.
Forum
The Forum is now online. There you can post problems, discuss the game, your videos, screenshots and artwork, as well as tips and tricks. http://www.desura.com/games/moonbase-332/forum
Linux and Mac Version
We are currently working on the Linux and Mac version. In the next monthly update, there is more information. Nevertheless, we cannot promise that the game will run on your system (Linux and Mac) without problems. The Minimum System Requirements do not apply for the Mac and Linux Version!
Here are 3 screenshots from the latest build: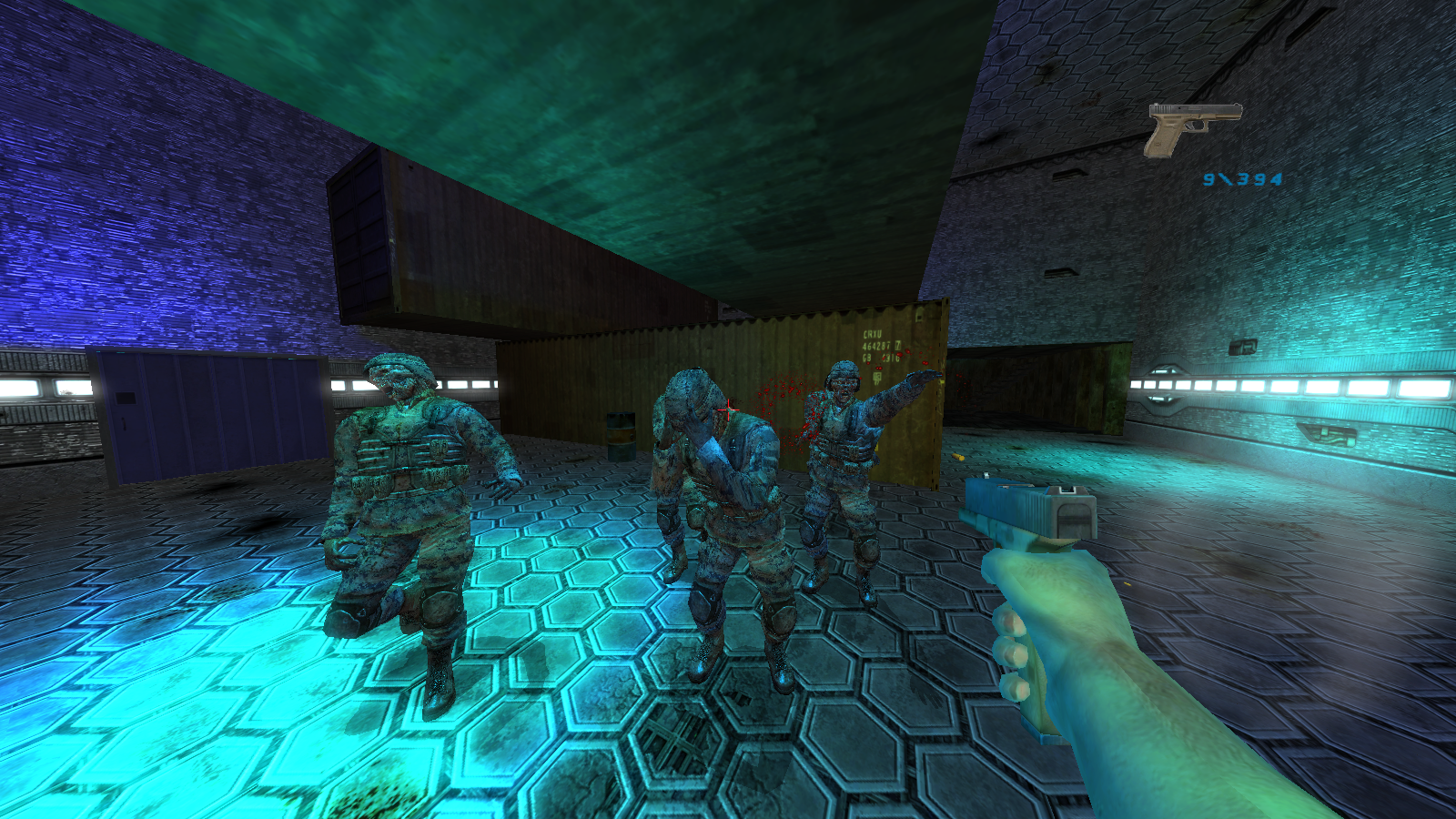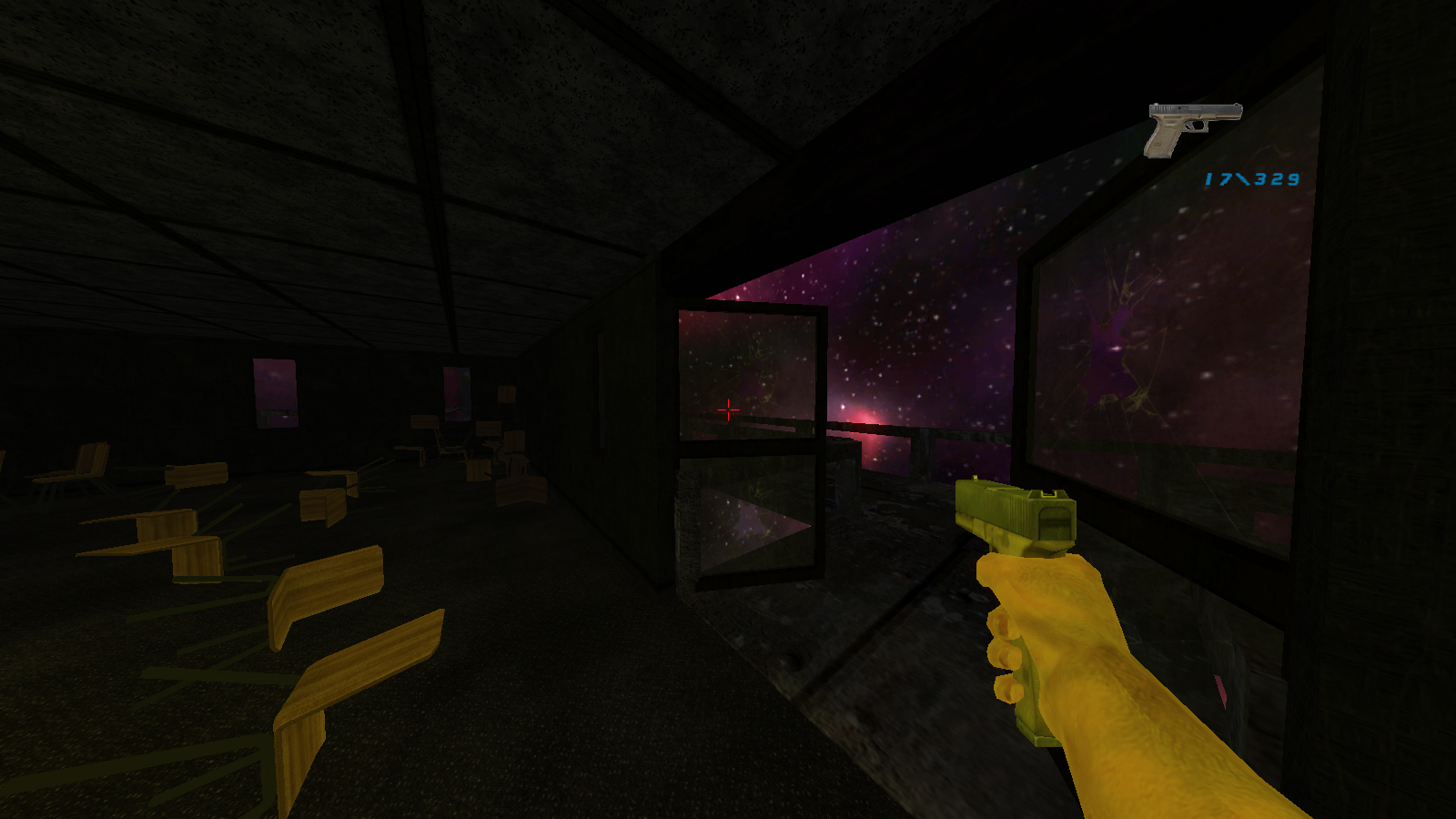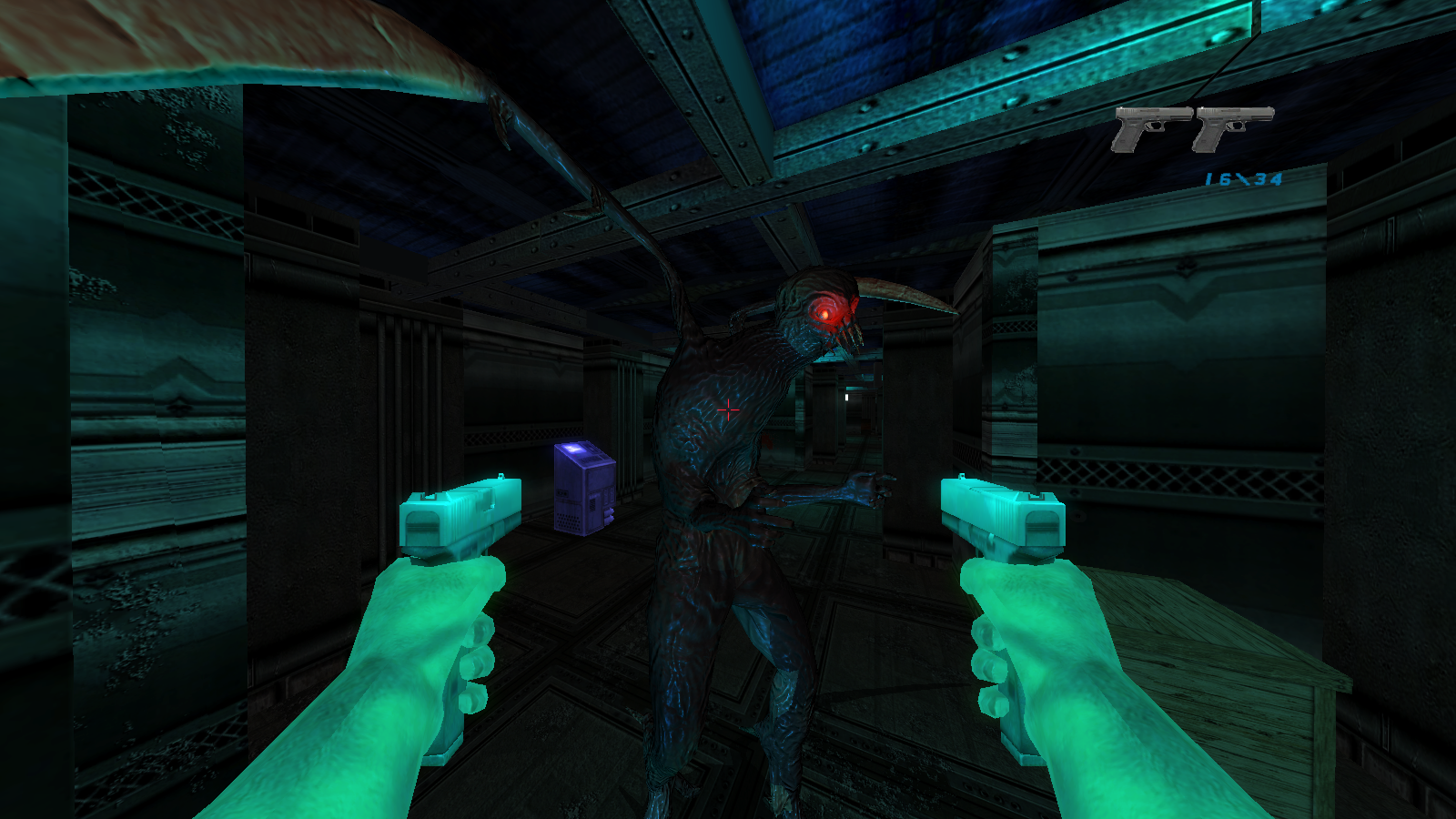 We wish you much fun with the game